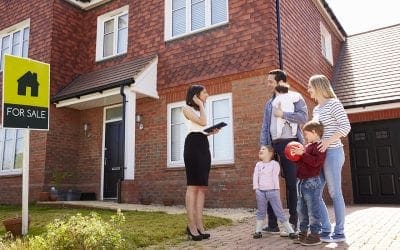 Everything you do is for the benefit of your kids, including buying a new home. Your family is growing and you want more space to comfortably raise your kids. They complain about having to share a bedroom and not having a big enough yard to play in. And yet, when you...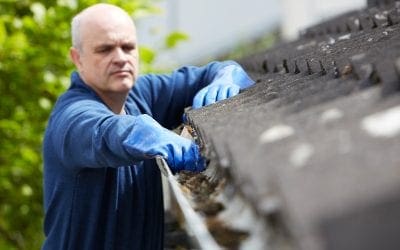 Cleaning Your Gutters for Spring Home Maintenance The arrival of warmer spring weather gives many folks a welcome opportunity to complete important outdoor maintenance tasks. One messy project deserves to rank high on your seasonal "to-do" list: cleaning your gutters....
SCHEDULE YOUR INSPECTION TODAY!